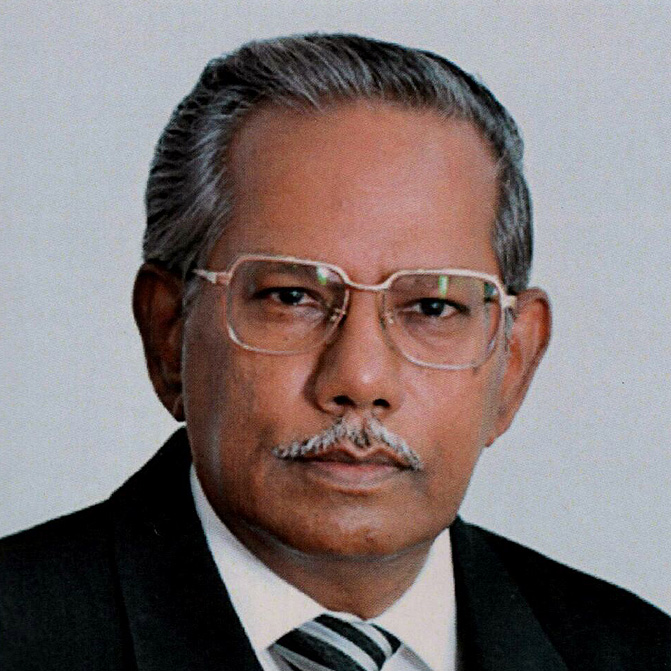 Dr. Adissayam Xavier Suseimanikam
Chairman/Editor of Publication Board
It is always a great pleasure to connect with all our members here and I extend my warmest greetings to all.
Greetings from IACS
Editor's Message
I am delighted to inform that IACS had successfully held its 27th Annual General Meeting (AGM) on 17th June 2023 at Seri Pacific Hotel, Kuala Lumpur. I would like to take this opportunity to extend my sincere gratitude to all members who supported and attended the  AGM. We had a productive and enjoyable time sharing on the latest development in the company secretarial practice as well as networking with each other.
We had also successfully launched our inaugural book publication entitled "IACS Digest  (Series 1)" during the AGM. Members present at the AGM were given a complimentary copy of the book each and we will mail to those members who were not present at the AGM. Members who wish to have additional copies of the book may purchase it at RM15.00 per copy (while stocks last). We are already receiving great response for the book from both members and non-members alike, immediately after the launch.  Please contact the Secretariat at 03-4051 3787 to get a copy of the Order Form.
After the conclusion of the AGM, the line-up of Council Members for the term 2023-2024 is as follows:-
President                    : Mr See Poh Lam
Vice-President           : Dr. Adissayam Xavier Suseimanikam (Immediate Past President)
Secretary                    : Mr. Jaleeludeen Bin Abu Baker
Treasurer                   : Ms. Chin Tet Fung
Assistant Secretary : Pn. Hajjah Nolida Binti Md Hashim
Assistant Treasurer : Mr. V. M. Thiagarajan
Council Member      : Mr. Santiran s/o Sankaran
Council Member      : Pn. Aminah Binti Hussin                               
As the Immediate Past President, I welcome and congratulate all the newly elected office bearers, members of the Council and Chairpersons of the various committees/boards on their respective elections/appointments. I also wish to thank all the outgoing committee/board members for their support, insights and contributions to enhance the workings of the committees/boards. I envision IACS flourishing to a greater height under Mr. See Poh Lam's strong leadership as I pass the baton to the newly elected President.
Last but not least, members are encouraged to write to us about any technical or other operational issues as well as enquiries with SSM or other agencies regarding the company law and other corporate secretarial matters so that we may respond or discuss them at the proper forums or meetings.
We thank you for your continuous unwavering support. Take care and stay safe.
  Thank you.